PIERRE 'GOVERNORS' – 1979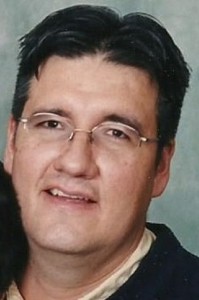 The defensive presence of Joe Ashley made the lane an intimidating place for basketball opponents of Pierre Riggs High School.
        Ashley was such an imposing force that he recorded the amazing total of 405 blocked shots during his career with the Governors.
        Pierre reached the Class A state tournament three consecutive seasons with Ashley named all-tourney each year. Ashley sparked the Governors to the championship as a senior in 1979. In the finals Pierre defeated Rapid City Central 68-57 as Ashley netted 32 points.
      The Governors also claimed an Eastern South Dakota Conference title that season. They finished 19-4 under Coach Roger Pries. Ashley averaged 18.3 points, 8.2 rebounds and 7.2 blocks per game. For the second time Ashley was chosen all-state. He concluded his Pierre career with 961 points and 464 rebounds.
        Ashley chose to attend Iowa State University. But he decided to return to his home state and play for Coach Gene Zulk at South Dakota State University.
        Ashley earned three letters with the Jackrabbits while totaling 640 career points and also adding 309 rebounds and 88 blocks. As a senior in the 1984 season the 7-foot center helped SDSU compile an overall record of 21-9. The Jackrabbits earned a berth in the NCAA Division II New England Region Tournament.